The Meadows Resort at Gulmarg
The MEADOWS Hotel (Gulmarg) Welcomes you to its Luxurious Dwelling embraced by the idyllic environs of the dense drape of pines framed with snow capped serene mountains. Blending styles with splendor The MEADOWS Hotel is designed and crafted diligently for the comforts of a perfect retreat. Cutting across the green spread of the garden is the natural stream flowing in tune with the tranquil surroundings.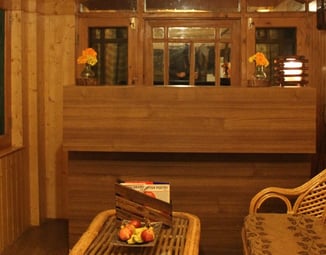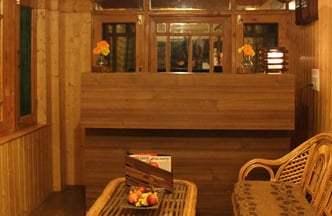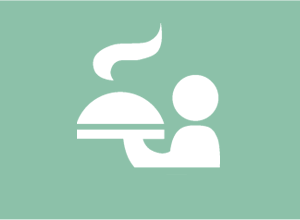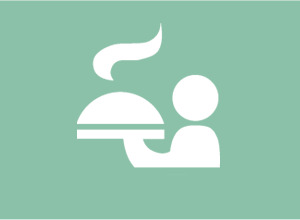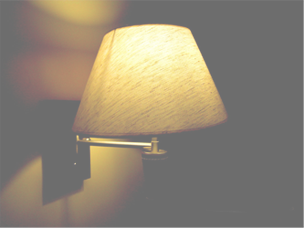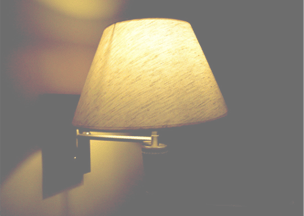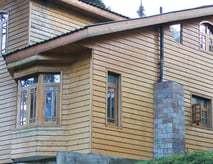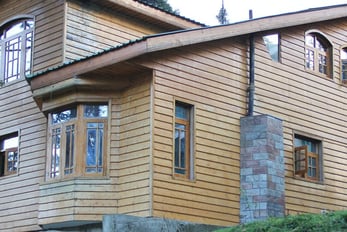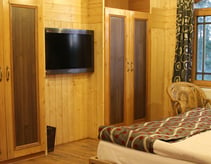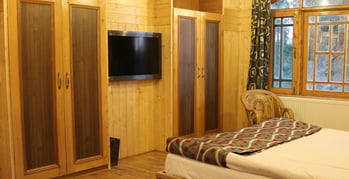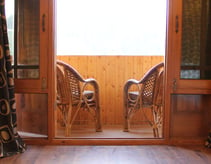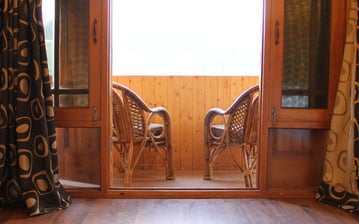 +91 194 250 1715, +91 9906 624 442.